Let Saralux help you solve your toughest business and IT problems
Who we are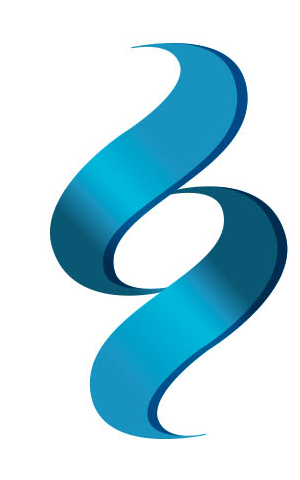 Saralux is an elite provider of Customized Managed Cloud and IT Network Services. Our company was founded in 2003 with the vision of simply providing the best IT Managed Services possible at the most affordable rates. We've been building on that idea ever since.
Our Founders bring over 25 years of experience with 'Big Five' consulting firms, and have grown a Rock Star Team that successfully delivers enterprise solutions to clients all across the United States.
By combining practical solutions, industry best practices, and sharp intuitions, we're helping our clients reach their business goals and objectives. Our main offices are in New York and Atlanta, as well as a presence in major cities across the continental United States.
You have choices and we know it. That's why Our commitment to you is to be a highly responsive, no-excuses partner with accountability, backed by clear guarantees.
We have 5 fundamental values that we adhere to on a daily basis
VALUE
We strive to deliver absolute value by developing new, more effective ways for clients to efficiently manage their business.
TRUST
We nurture an environment of total openness amongst people within the company & free flow of information and ideas.
QUALITY
We deliver quality products and services in a cost effective manner.
INTEGRITY
We are scrupulously truthful, ethical, and fair. We can be trusted to follow through on our commitments while demonstrating the highest standards of professionalism.
TEAM SPIRIT
We maintain a spirit of solidarity, friendship, and loyalty to ensure that we work efficiently with our clients. This also implies generosity and collectively sharing the fruits of our labor.
What we do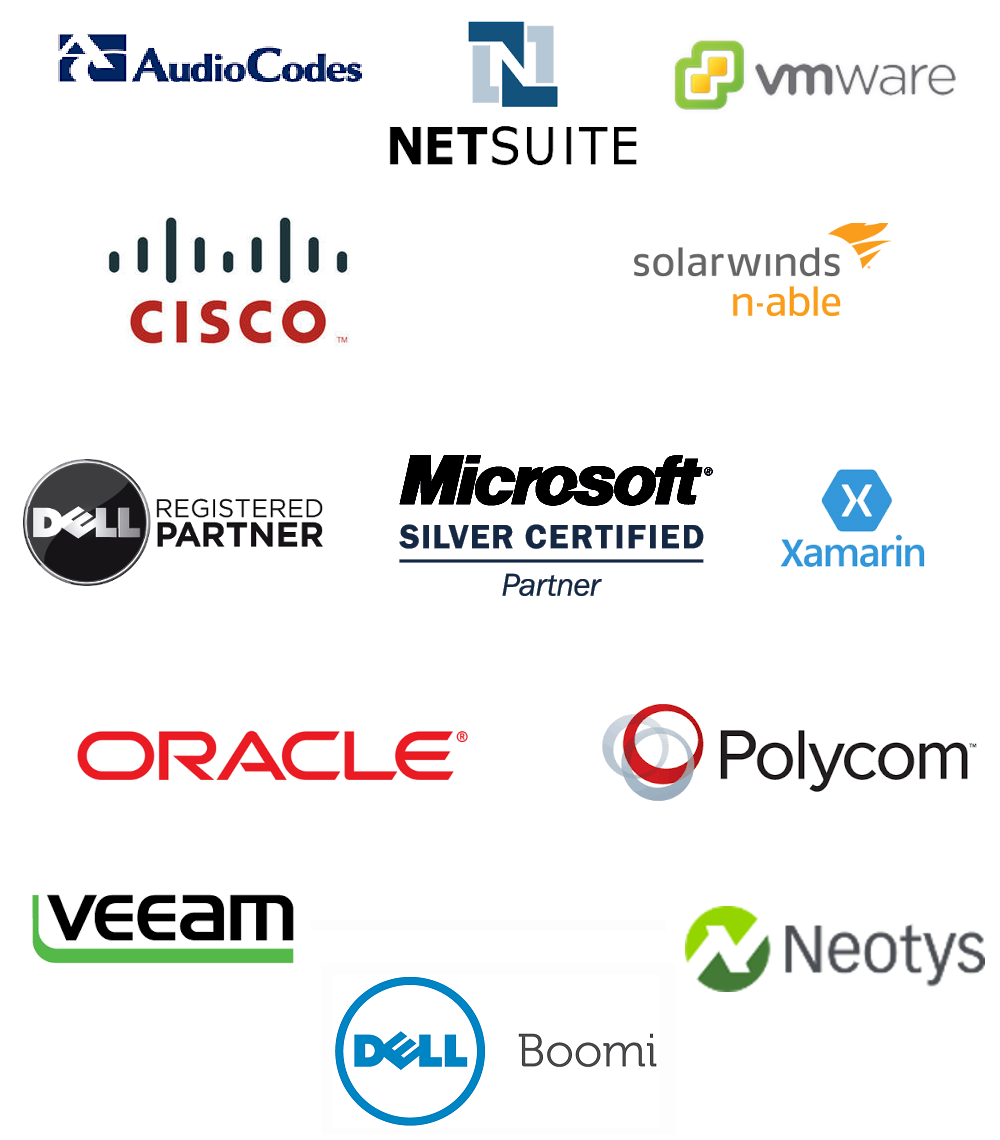 Saralux provides enterprise-class, cloud-enabled Hosted and Managed IT Services. We offer flexible, customized, and robust Managed Services built with the latest IT Technologies for our client's mission-critical systems and applications. Our highly experienced team of IT Specialists are on hand 24/7/365 to support even the most complex IT environments.
Our overarching goal is to bring enterprise level thinking and solutions to our clients in a cost effective manner. This includes streamlining processes, implementing the right applications, and creating an optimal IT infrastructure. All done while leaving absolutely nothing to chance and always providing a highly secure and resilient IT environment for our clients.
Saralux's team of experts has the in-depth experience to help our customers achieve their business goals by creating and executing an IT roadmap specific to their business strategy. Staying current with the industry's latest technologies, we offer a perfect blend of experience and technical skills that can deliver even the most comprehensive IT solutions.
Customer's Testimonials
Customers title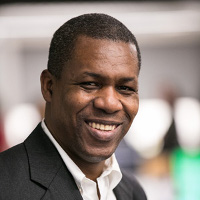 Hezron Gurley,
Chief operating officer/Chief financial officer
AIGA
"Saralux came highly recommended by NetSuite and I am glad we have Saralux implementing this enterprise project. They are a true partner who focuses on long term relationship. They totally understood my vision of creating an architectural blueprint for implementing an integrated nationwide solution. Every member on the team was knowledgeable, detailed oriented, and helpful."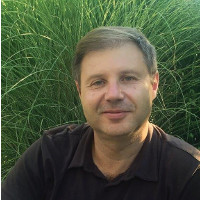 Eugene Kogan
CIO
Rainforest Alliance
" I am really impressed with the deep expertise and professional approach of the technical team at Saralux. They have helped us move to a more advanced stage with SharePoint development. Easy, fast, well performed."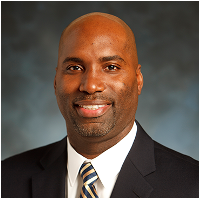 Scott D. Brown ,
Executive Director
Youth Entrepreneurs
"I was introduced to Javi and his team by colleague who in a past professional life had a positive and lasting experience working with Saralux. On her recommendation, I met with Javi to discuss our technology needs what transpired was a series of conversations concerning the nature of our work and its societal impact. Eventually, we found our way to discussing technology a space that Saralux occupies with competency and compassion. Javi, isn't looking for clients but partners for good."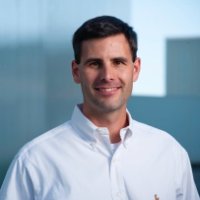 Brent Taylor,
VP, Operations
Girl Scouts of NE Kansas & NW Missouri
"I have nothing but good things to say about our experience with Saralux from both an IT and Website support standpoint. They are professional, knowledgeable, flexible, timely and extremely good at communicating with all they do to support our Mission. They have been everything we could want from our family of partners."