Revolution Slider Error: Slider with alias company-slider1 not found.
Maybe you mean: 'company-slider'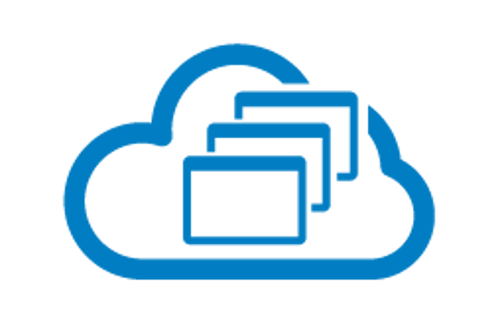 Application Services
NaviSite's managed application services can help enterprises to address the challenges of application management and support. NaviSite MAS provides complete end-to-end functional and technical support of mission-critical Oracle and Microsoft applications.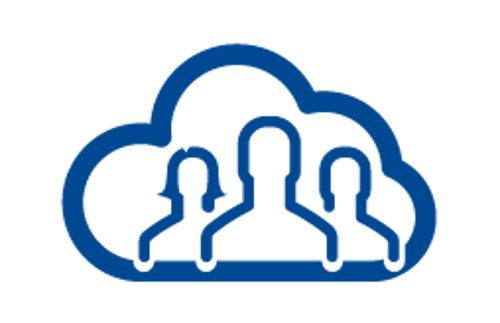 Managed Cloud
As an experienced, managed multi-cloud provider, we offer both NaviSite's own robust Managed NaviCloud® platform, which leverages VMware's powerful hypervisor, and Microsoft's globally scalable Managed Azure® platform.
Hosting Services
From Colocation to more comprehensive Managed Hosting offerings, NaviSite has the portfolio and expertise to tailor a solution to your unique business requirements, whether leveraging a traditional, cloud-enabled or hybrid environment.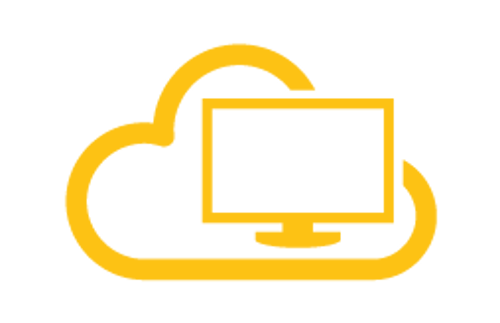 Cloud Desktop Services
NaviSite's cloud-based virtual desktop solutions can help address the challenges of desktop administration and management. NaviCloud Desktop-as-a-Service (DaaS) solutions offer flexibility and control over resource provisioning and end-user applications.
Extracting the Full Value of the Cloud
Download the white paper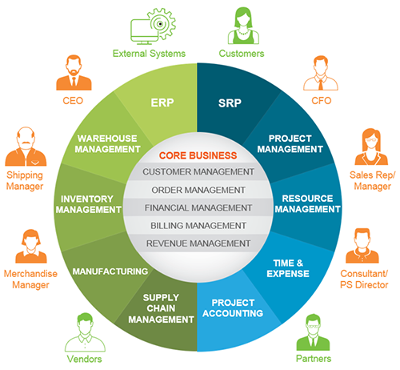 Services
The best managed service providers have moved beyond break/fix solutions and work to keep your IT engine running so well that you avoid – or at least drastically reduce– the break/fix cycle and all the extra costs and downtime that goes with it.
Saralux takes this even further, not only by delivering exceptional managed services, but also by providing the strategic planning and consulting you need to optimize your IT ecosystem.
Our approach reduces the costs of keeping the lights on and enables you to invest where you need it the most to facilitate your business growth and productivity.