What we do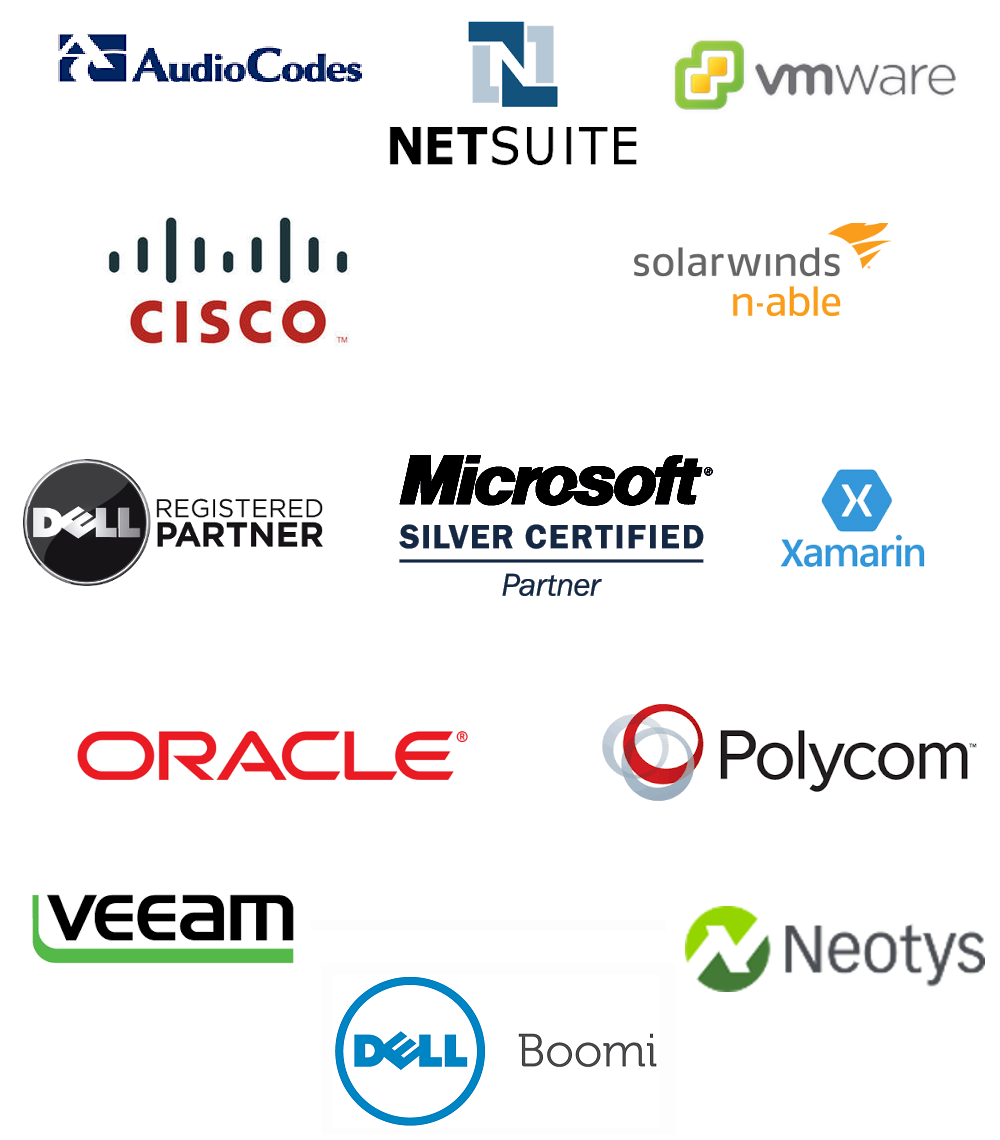 Saralux provides enterprise-class, cloud-enabled Hosted and Managed IT Services. We offer flexible, customized, and robust Managed Services built with the latest IT Technologies for our client's mission-critical systems and applications. Our highly experienced team of IT Specialists are on hand 24/7/365 to support even the most complex IT environments.
Our overarching goal is to bring enterprise level thinking and solutions to our clients in a cost effective manner. This includes streamlining processes, implementing the right applications, and creating an optimal IT infrastructure. All done while leaving absolutely nothing to chance and always providing a highly secure and resilient IT environment for our clients.
Saralux's team of experts has the in-depth experience to help our customers achieve their business goals by creating and executing an IT roadmap specific to their business strategy. Staying current with the industry's latest technologies, we offer a perfect blend of experience and technical skills that can deliver even the most comprehensive IT solutions.
Saralux Managed Cloud
Saralux Managed Cloud brings the operational governance to your public, private, or hybrid cloud environment through monitoring, management, analytics, and optimization. We offer a flexible, robust managed cloud service that can be customized to meet your business needs.
Saralux Cloud computing utilizes the network as a means to connect the user to resources that are based in the cloud.
The Saralux cloud may be accessed via the Internet or a company network, or both. Saralux Cloud services are designed to work equally well with Windows platforms as well as smartphones and tablets, allowing mobile workers access on-the-go, as in telecommuting, and extending the reach of business services provided by Saralux.
The Saralux cloud is implemented across top Tier 4/5 data centers at geographically dispersed locations. This provides our clients with the highest of industry standards, such as advanced security and the highly coveted 99.9999% uptime guarantee. Our data centers are monitored 24/7/365 by our trained engineers to ensure that your systems always run at optimum levels.
Each data center is equipped with state of the art equipment that provides a highly redundant hardware platform consisting of high performance servers and Storage Area Networks (SAN). Our infrastructure sits on top of this fault tolerant environment and provides a highly available and secure computing environment for all of your data.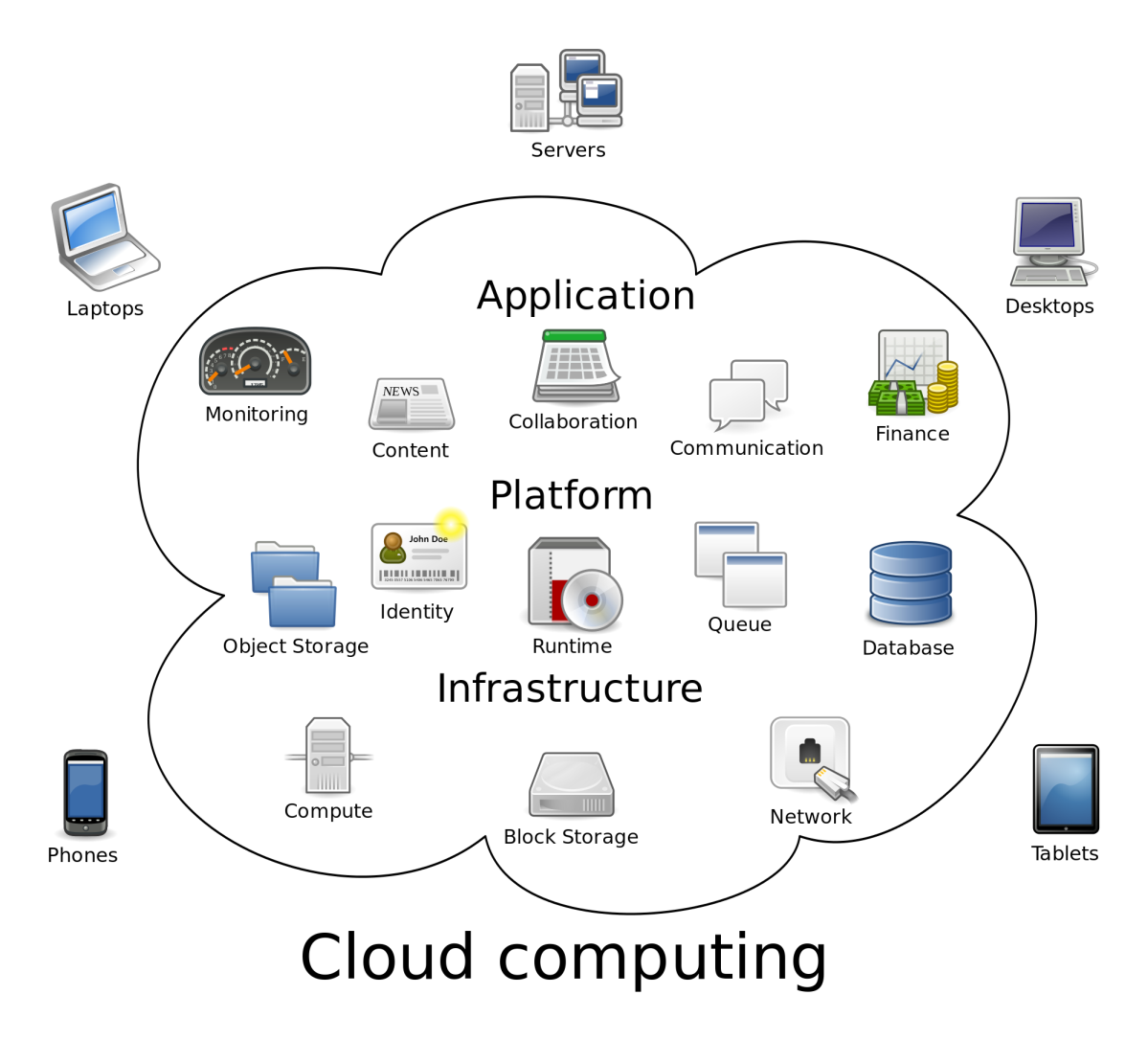 Hosting Services
SharePoint 2010- Websites, Intranet and Extranet
MS Exchange 2010
MS Lync 2010 / Skype for Business – VoIP Phone and Collaboration: IM, Video and Web Conferencing
File Servers and Replication
Disaster Recovery – Offsite Server Backup