Who we are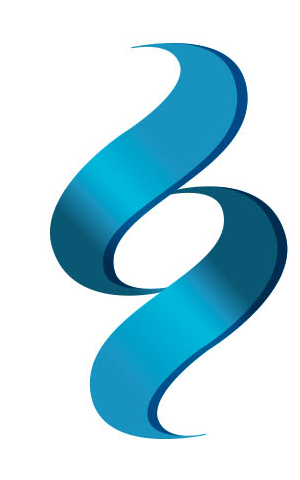 Saralux is an elite provider of Customized Managed Cloud and IT Network Services. Our company was founded in 2003 with the vision of simply providing the best IT Managed Services possible at the most affordable rates. We've been building on that idea ever since.
Our Founders bring over 25 years of experience with 'Big Five' consulting firms, and have grown a Rock Star Team that successfully delivers enterprise solutions to clients all across the United States.
By combining practical solutions, industry best practices, and sharp intuitions, we're helping our clients reach their business goals and objectives. Our main offices are in New York and Atlanta, as well as a presence in major cities across the continental United States.
You have choices and we know it. That's why Our commitment to you is to be a highly responsive, no-excuses partner with accountability, backed by clear guarantees.