What we do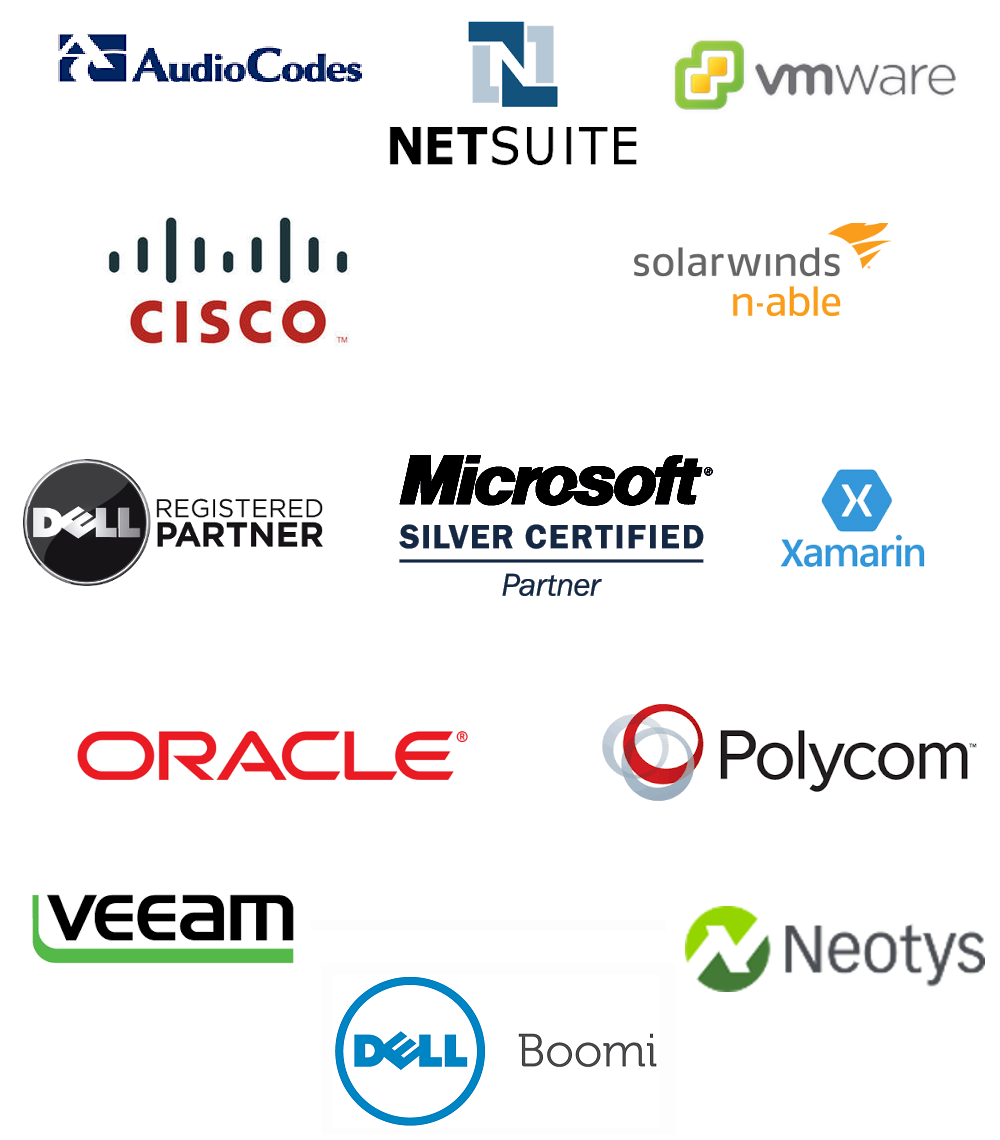 Saralux provides enterprise-class, cloud-enabled Hosted and Managed IT Services. We offer flexible, customized, and robust Managed Services built with the latest IT Technologies for our client's mission-critical systems and applications. Our highly experienced team of IT Specialists are on hand 24/7/365 to support even the most complex IT environments.
Our overarching goal is to bring enterprise level thinking and solutions to our clients in a cost effective manner. This includes streamlining processes, implementing the right applications, and creating an optimal IT infrastructure. All done while leaving absolutely nothing to chance and always providing a highly secure and resilient IT environment for our clients.
Saralux's team of experts has the in-depth experience to help our customers achieve their business goals by creating and executing an IT roadmap specific to their business strategy. Staying current with the industry's latest technologies, we offer a perfect blend of experience and technical skills that can deliver even the most comprehensive IT solutions.